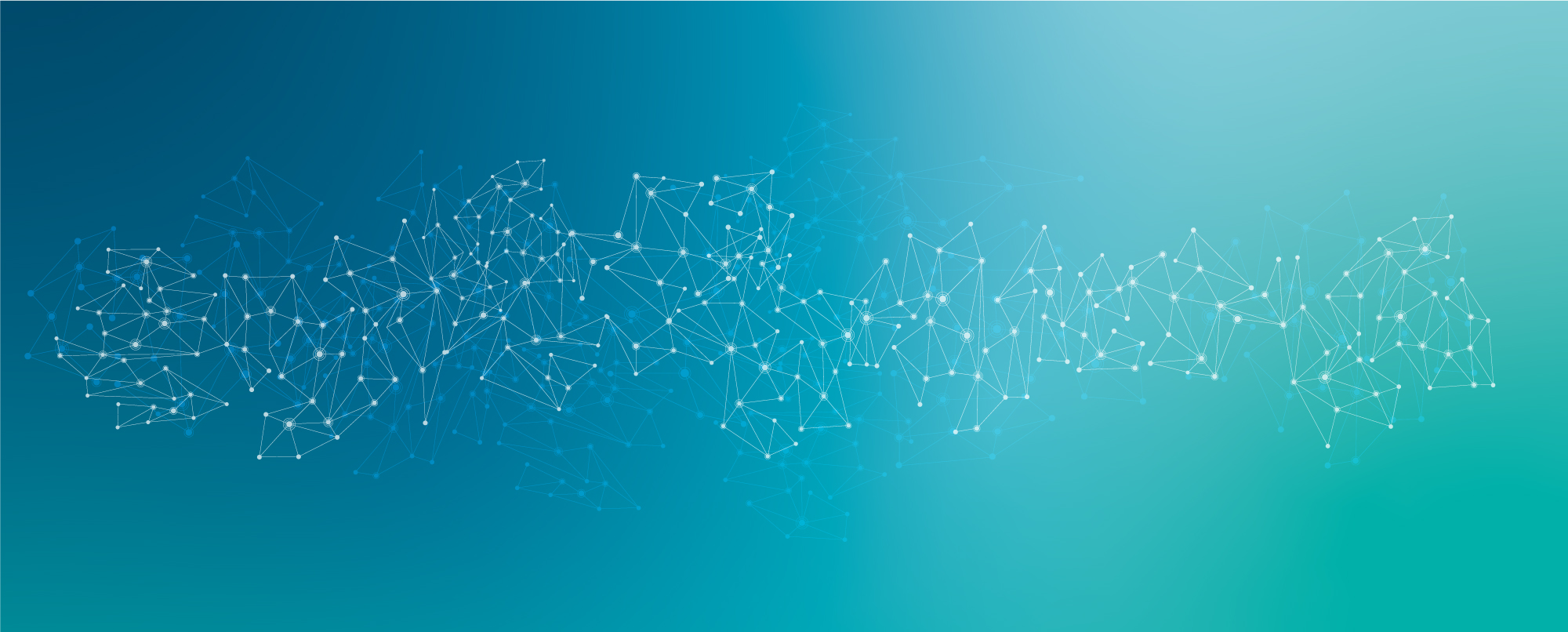 Fraunhofer-Publica
The Fraunhofer-Publica has been successfully documenting the research results of the Fraunhofer Gesellschaft for over 30 years. The platform enables the collaborative linking of research-relevant objects and disseminates within the international scientific community.
The Fraunhofer-Publica thus fulfils its responsibility to promote the transfer of knowledge and know-how to industry and society.
Laser Directed Energy Deposition of an Almgsczr-Alloy in High-Speed Process Regimes

Aluminum-magnesium-scandium-zirconium (AlMgScZr) alloys require rapid cooling conditions to ensure that high solute supersaturation is obtained to exploit the material's potential of precipitation hardening. While AlMgScZr alloys have been shown to be successfully applied in laser powder bed fusion (LPBF) processes for additive manufacturing, there have been little research in laser directed energy deposition (DED). The performance of DED processed parts only reached about 60% of that of LPBF processed parts. In view of breaking through the limitation associated with the process conditions of conventional DED, this work demonstrates the DED of AlMgScZr alloys in high-speed process regimes and elucidates the mechanism of enhancing the hardness and tensile strength of AlMgScZr alloys by increasing the cooling rate by one to two orders of magnitudes during the process as well as reducing the track overlapping and the porosity of the specimens. A max. average hardness of nearly 150 HV0.1 and a max. tensile strength of 407 MPa are obtained by using an energy per unit length of 5400 J/m and a powder feed rate per unit length of 0.25 g/m.
Investigations of active antenna doherty power amplifier modules under beam-steering mismatch

This letter investigates the performance of a Doherty power amplifier (DPA) in an 8 x 1 active antenna transmitter module under an average voltage-standing-wave ratio of 4 : 1 induced by the array 1-D beam steering and mutual coupling. The GaN based DPA and a 2 x 1 segment of the array are verified via measurements at the operating frequency of 3.5 GHz. The co design and co-simulation of both the antenna array and the behavioral model of the DPA show that the inherent back-off efficiency benefit-when compared to traditionally used class-AB and -B amplifiers in base stations-can be maintained when restricting the beam-steering angle, in this case theta is an element of [-45 degrees, 45 degrees], and operational bandwidth of the combined system.

Automating compositional safety analysis using a failure type taxonomy for component fault trees

Safety assurance is a major challenge in the design of today's complex embedded systems and future Cyber-physical systems. Changes in a system's architectural design invalidate former safety analyses and require a manual adaptation of related safety analysis models in order to restore consistency. In this work, we present an approach for automating the compositional assembly of Component Fault Trees by automatically generating mappings between their input and output failure modes. Therefore, we propose a taxonomy of failure types for annotating model elements and deriving a model of the failure propagation. This way, automatic and system-wide safety analyses can be executed and easily repeated after making modifications to the system's architecture. We demonstrate the feasibility of our approach using an example ethylene vaporization unit from an industrial domain.