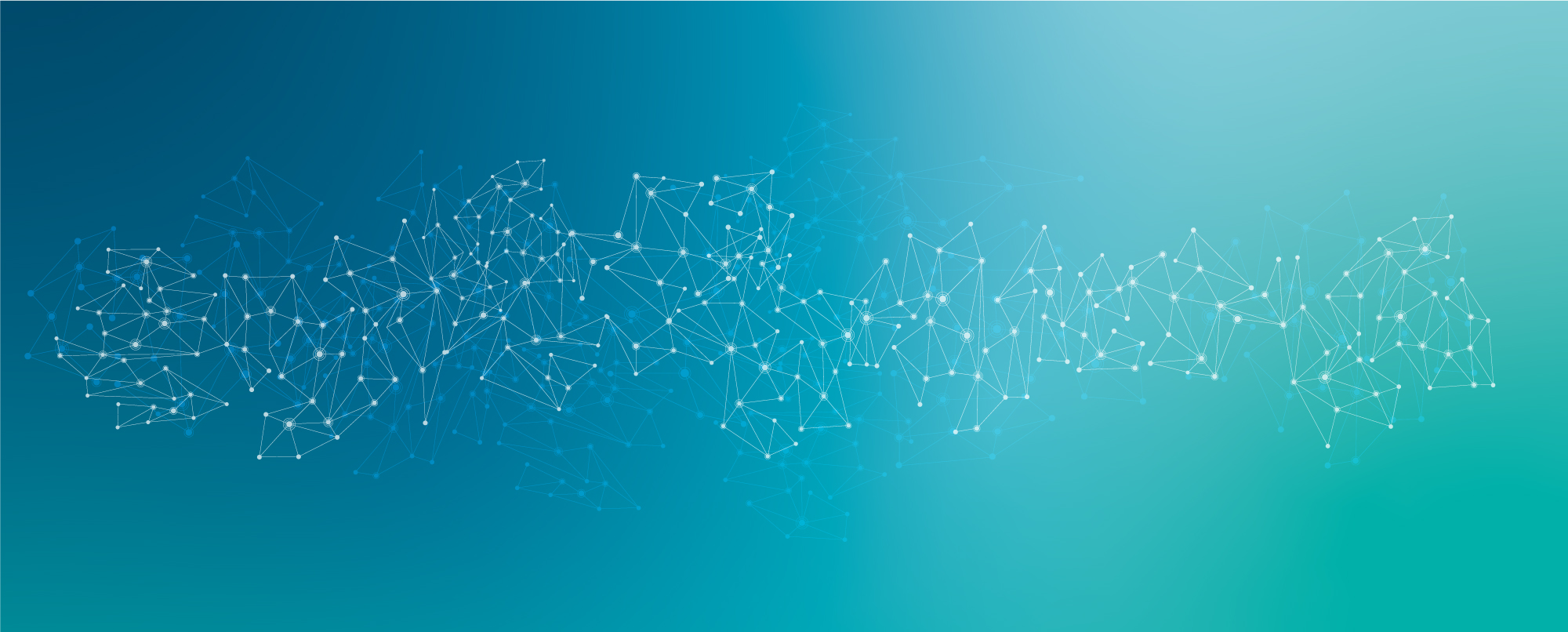 Fraunhofer-Publica
The Fraunhofer-Publica has been successfully documenting the research results of the Fraunhofer Gesellschaft for over 30 years. The platform enables the collaborative linking of research-relevant objects and disseminates within the international scientific community.
The Fraunhofer-Publica thus fulfils its responsibility to promote the transfer of knowledge and know-how to industry and society.
LED-pumped whispering-gallery laser

A low-cost light-emitting diode (LED) is sufficient to pump a quasi-continuous-wave bidirectional high-Q whispering-gallery resonator laser made of Nd:YVO4. This is remarkable because of the very limited spatial and spectral coherence of an LED. The LED, delivering up to 3.5 W, centered around 810 nm, is turned on in intervals of 100 µs duration, and for these periods a laser output exceeding 0.8 mW has been verified. Furthermore, 0.1-s-long laser pulses are demonstrated. To the best of our knowledge this is the first demonstration of an LED-pumped high-Q whispering-gallery laser. The concept can be extended easily to other laser active materials. A prospect is also to pump several of such lasers with a single LED.

MobiNa - Die mobile Notfallassistenz und Kommunikationsplattform für Menschen im Alter

MobiNa ist die mobile Nofallassistenz für das häusliche Umfeld. Die Assistenz kann in Verbindung mit weiterer Sensorik Notfälle, wie beispielsweise den Sturz einer Person, erkennen und der dieser schnell Hilfe über die mobile Kommunikationseinrichtung bereitstellen. Das System lässt sich um Telepräsenz- und Komfortfunktionen erweitern und das nutzerzentrierte Design sowie die Verwendung von kostengünstiger Hardware demonstrieren das marktnahe Entwicklungsstadium.

InGaAs/GaAsP strain balanced multi-quantum wires grown on misoriented GaAs substrates for high efficiency solar cells

Quantum wires (QWRs) form naturally when growing strain balanced InGaAs/GaAsP multi-quantum wells (MQW) on GaAs [100] 6° misoriented substrates under the usual growth conditions. The presence of wires instead of wells could have several unexpected consequences for the performance of the MQW solar cells, both positive and negative, that need to be assessed to achieve high conversion efficiencies. In this letter, we study QWR properties from the point of view of their performance as solar cells by means of transmission electron microscopy, time resolved photoluminescence and external quantum efficiency (EQE) using polarised light. We find that these QWRs have longer lifetimes than nominally identical QWs grown on exact [100] GaAs substrates, of up to 1 ms, at any level of illumination. We attribute this effect to an asymmetric carrier escape from the nanostructures leading to a strong 1D-photo-charging, keeping electrons confined along the wire and holes in the barriers. In principle, these extended lifetimes could be exploited to enhance carrier collection and reduce dark current losses. Light absorption by these QWRs is 1.6 times weaker than QWs, as revealed by EQE measurements, which emphasises the need for more layers of nanostructures or the use light trapping techniques. Contrary to what we expected, QWR show very low absorption anisotropy, only 3.5%, which was the main drawback a priori of this nanostructure. We attribute this to a reduced lateral confinement inside the wires. These results encourage further study and optimization of QWRs for high efficiency solar cells.