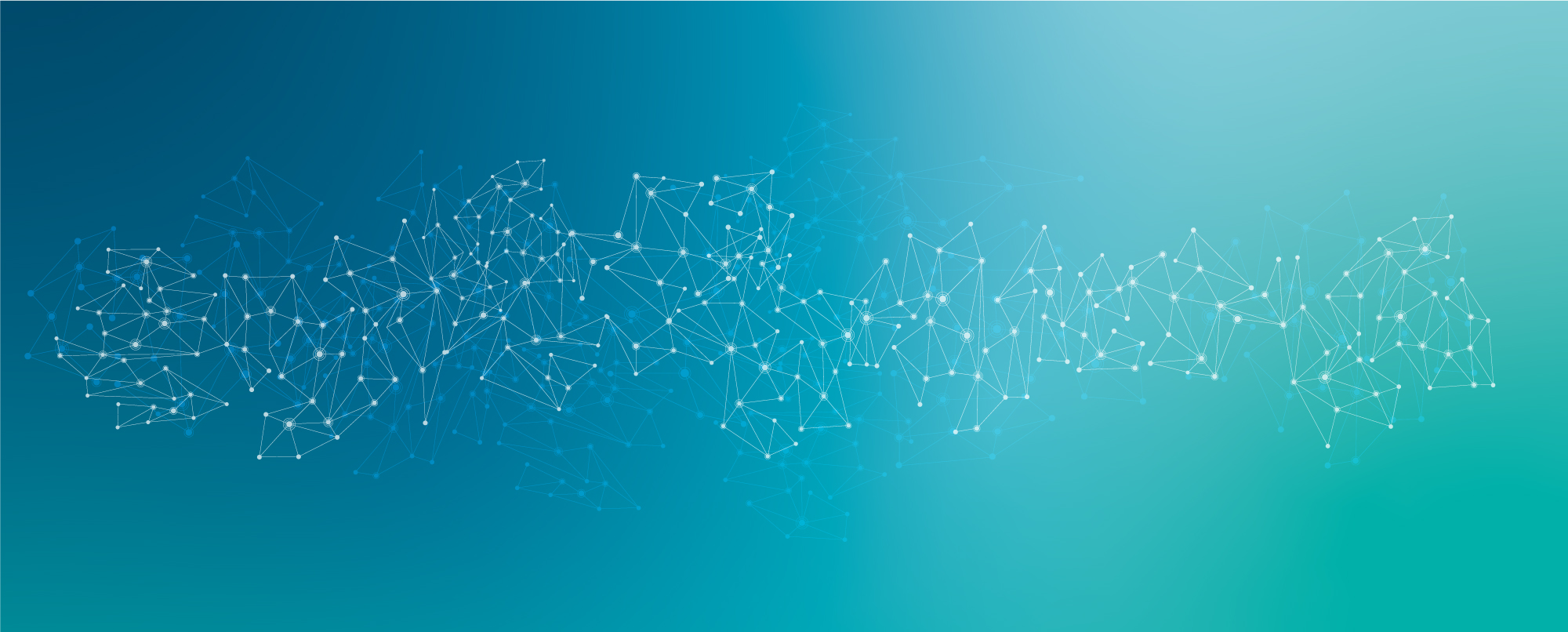 Fraunhofer-Publica
The Fraunhofer-Publica has been successfully documenting the research results of the Fraunhofer Gesellschaft for over 30 years. The platform enables the collaborative linking of research-relevant objects and disseminates within the international scientific community.
The Fraunhofer-Publica thus fulfils its responsibility to promote the transfer of knowledge and know-how to industry and society.
Non-invasive quantitative measurement of rutin content in plant leaves using Raman Spectroscopy

New digital technologies are being used to optimize crop production, often by using sensors to assess phenotypic traits and then using that information to support decision-making. In regard to medicinal and aromatic crops, they can help to optimize production toward higher and more consistent quality. Conventional methods for chemical analysis of valuable plant compounds can be expensive and time-consuming and are, therefore, hardly suitable for the optimization of cropping systems. New approaches try to overcome these limitations with their quick and non-destructive properties but are only available for few applications, and the methods for many others remain to be developed. This is, for instance, the case for the measurement of leaf rutin content, a naturally occurring plant compound, which is valued for its various health benefits in humans. This thesis examined a new approach for its determination based on Raman spectroscopy, a quick and non-destructive method that allows chemical analysis of a sample by measuring light scattering effects when illuminated by a laser. Results did not indicate a working method; however, it could also not be ruled out that Raman spectroscopy is suitable for said purpose. The experiment design of this thesis left considerable room for alterations, and it was therefore possible to deliver valuable information for the design of similar studies in the future. Laser optics and wavelengths were considered the most important parameters on which improved designs should focus. In particular, it is encouraged to use less magnifying optics in order to maximize laser spot size and thereby improve data soundness. Furthermore, it was concluded that several excitation wavelengths in the near-infrared range could be worth investigating.

Konzeption eines Kunststoff-Metall-Hybridgehäuses für einen ressourcenschonenden Elektromotor

Um den Ressourcenverbrauch und die Auswirkungen auf die Klimaerwärmung zu verringern, werden verstärkt Elektrofahrzeuge verwendet. Hier können zukünftig Kunststoff-Metall-Hybrid Gehäuse in Elektromotoren zum Einsatz kommen. In heutigen Serienanwendungen stellt man das Gehäuse aus Aluminium im Druckgussverfahren her. In dieser Arbeit wird erforscht, wie stark sich das Gewicht eines Gehäuses und das Global Warming Potential der Materialien durch die Hybridtechnik verringern lässt. Dazu wird eine erste Konzeption eines Hybridgehäuses erstellt. Durch Nutzung des Spritzgussverfahrens wird darauf geachtet, dass eine Eignung für eine günstige Großserienproduktion vorliegt. Es findet eine systematische Werkstoffauswahl statt, um für diese Anwendung einen Werkstoff mit optimalen Eigenschaften herauszufiltern. Davon ausgehend werden verschiedene Konzepte erstellt und durch mechanische Simulationen und Toleranzkettenabschätzungen validiert. In der finalen Auswertung vergleicht man den Stand der Technik mit dem erarbeiteten prototypischen Hybrdigehäuse, und es werden erreichte Verbesserungen und noch offenen Potentiale betrachtet.