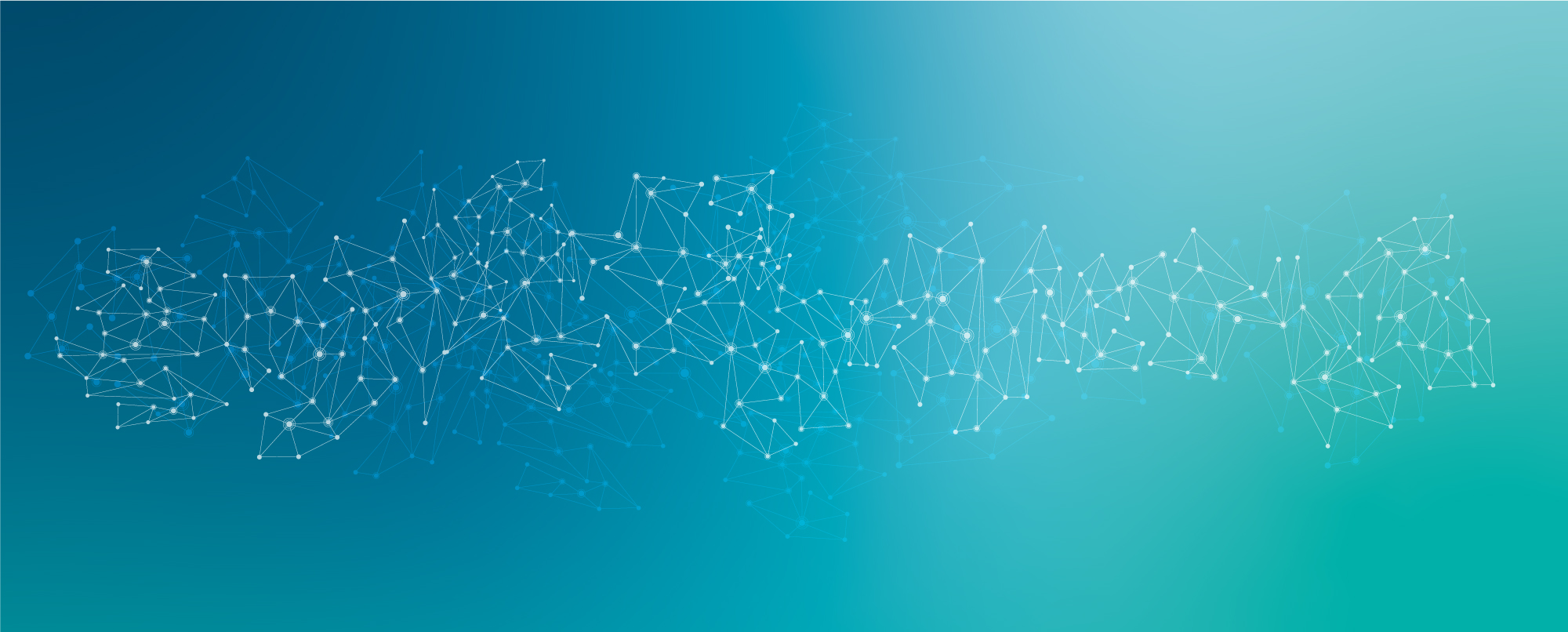 Fraunhofer-Publica
The Fraunhofer-Publica has been successfully documenting the research results of the Fraunhofer Gesellschaft for over 30 years. The platform enables the collaborative linking of research-relevant objects and disseminates within the international scientific community.
The Fraunhofer-Publica thus fulfils its responsibility to promote the transfer of knowledge and know-how to industry and society.
High-content screening of mitochondrial polarization in neural cells derived from human pluripotent stem cells

We present a high-content screening (HCS) protocol for quantifying mitochondrial activity in live neural cells from human induced pluripotent stem cells (iPSCs). The assessment is based on mitochondrial membrane potential, which is influenced by the efficiency of mitochondrial bioenergetics. We describe how to perform the analysis using both an HCS platform and the open-source software CellProfiler. The protocol can identify the mitochondrial fitness of human neurons and may be used to carry out high-throughput compound screenings in patient-derived neural cells.

Gegenüberstellung von Luftreinigungsmethoden gegen SARS-CoV-2 Viren anhand zonaler Strömungssimulationen

This paper aims to explore the spread of viruses such as SARS-CoV-2 via airborne aerosols. For this purpose, a zonal simulation method, the VEPZO model (Velocity Propagating zonal Model) (V. Norrefeldt et al. 2012), is used and different scenarios in a 2-person office are investigated. The division of the office space into small zones allows a faster calculation of the flow patterns in the interior and is a good alternative to complex CFD simulations. On this basis, questions regarding the use of air cleaners and a cross-comparison with window ventilation are answered.
Segmentation of the facial nerve using active appearance models

A large-scale invasive approach is today's standard technique for temporal bone surgery, although it is time-consuming and causes significant tissue damage. One could overcome these disadvantages with a minimally-invasive operation method, where the whole surgery is performed through three drill canals. In order not to damage vital structures by drilling the canals, a detailed and exact operation planning is crucial, including the segmentation of all critical structures in preoperative computer tomographic data. The facial nerve is one of the important collision structures in the temporal bone region. Its segmentation is a challenging task because of its small size, its weak contrast to adjacent structures and large inter-patient variations. In this thesis, a semi-automatic two-step algorithm for the segmentation of the facial nerve is presented. We propose an Active Appearance Model based method for the extraction of the facial nerve's centerline and evaluate four different texture descriptors in this context. For the subsequent full structure segmentation, we introduce a ray-based approach that uses the centerline for initialization. The approaches for both centerline extraction and full structure segmentation yield reliable results. They show the best segmentation quality using an introduced intensity histogram as texture descriptor.