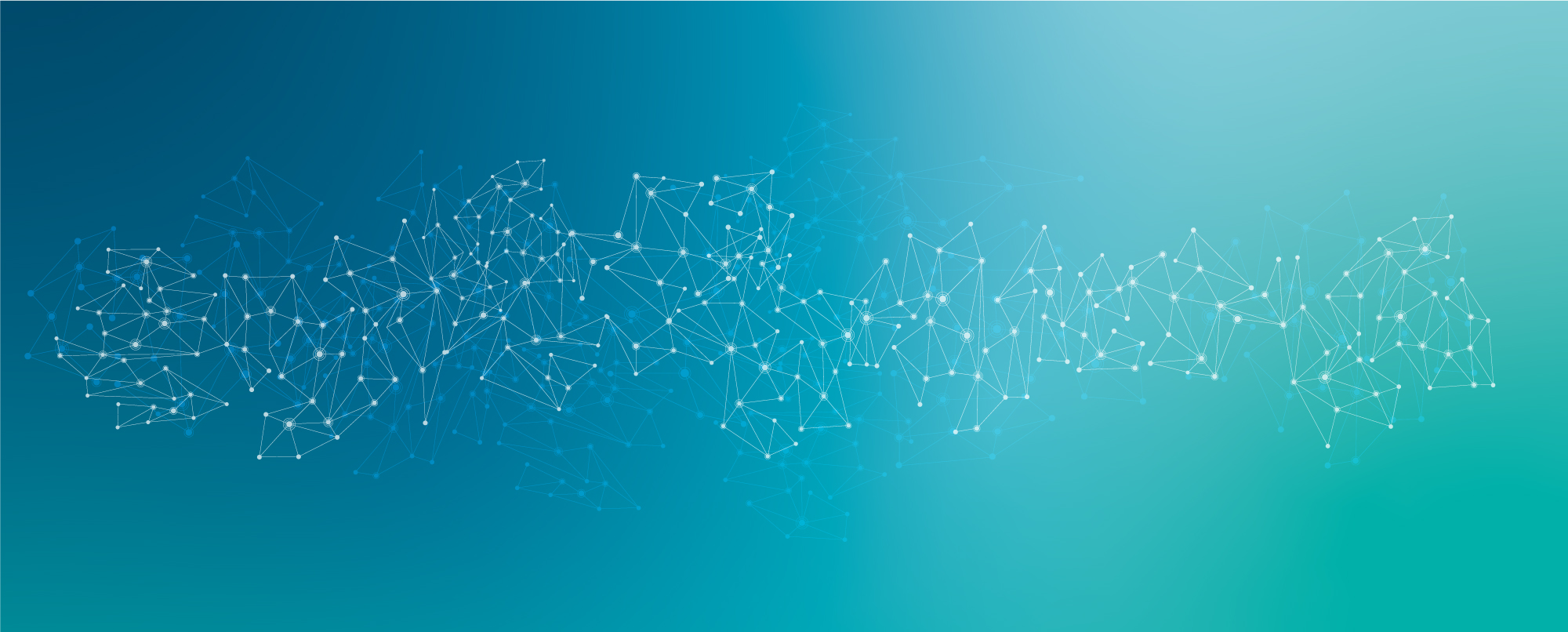 Fraunhofer-Publica
The Fraunhofer-Publica has been successfully documenting the research results of the Fraunhofer Gesellschaft for over 30 years. The platform enables the collaborative linking of research-relevant objects and disseminates within the international scientific community.
The Fraunhofer-Publica thus fulfils its responsibility to promote the transfer of knowledge and know-how to industry and society.
Formation of bromoform in irradiated titanium dioxide suspensions with varying photocatalyst, dissolved organic carbon and bromide concentrations

We report the formation of bromoform in TiO(2) suspensions (P25) under simulated solar UV irradiation at different concentrations of photocatalyst (0.5-1.5 g L(-1)) as well as initial concentrations of bromide ions (1-3 mg L(-1)) and 2,4-dihydroxybenzoic acid (2-10 mg L(-1)). The extent of bromoform formation (3-17 mu g L(-1)) was most strongly affected by the amount of photocatalyst present and by the initial bromide concentration, increasing either of which leads to increased bromoform formation. Important interaction effects were observed when simultaneously increasing the concentrations of TiO(2) and bromide as well as of bromide and DHBA. The time it takes for bromoform. to appear in measurable concentrations in the irradiated TiO(2) suspensions was between 10 and 90 min and most strongly depended on the initial concentration of dissolved organic carbon present in the suspensions, along with the amount of photocatalyst, also in interaction with the initial bromide concentration.

Influence of dissolved organic carbon source, photocatalyst identity and copper(II) ions on the formation of bromoform in irradiated titanium dioxide suspensions

We report the irradiation of titanium dioxide suspensions (Hombikat UV100 and P25) under different conditions regarding the source of dissolved organic carbon (2,4-dihydroxybenzoic acid and brown water from a bog lake), and with and without added copper(II) ions. In contrast to P25 suspensions, we found no significant bromoform formation in Hombikat UV100 suspensions, likely because bromoform is degraded faster with Hombikat UV100 than with P25, preventing accumulation. In the case of P25 suspensions, the presence of 10 mu M of added Cu2+ significantly inhibited bromoform formation. Bromoform was the only measurable trihalomethane (THM), even in the presence of 250 mg L-1 chloride ions. The concentrations of formed THM were below the limits for drinking water under all investigated experimental conditions.

Economic impact of the introduction of the German HGV toll system

After a long period of political debate and technological difficulties, the German heavy goods vehicle ( HGV) toll system was finally put into operation in January 2005. This paper is divided into two main parts. The first section discusses the German HGV toll in detail, with a focus on fee calculation. This is followed by an analysis of the macro-economic impact of the toll. Based on an input-output model for the German economy involving 70 distinct industries, undesirable potential price increases are considered along with potential positive employment effects which can be expected if the toll revenue re-enters the economy.