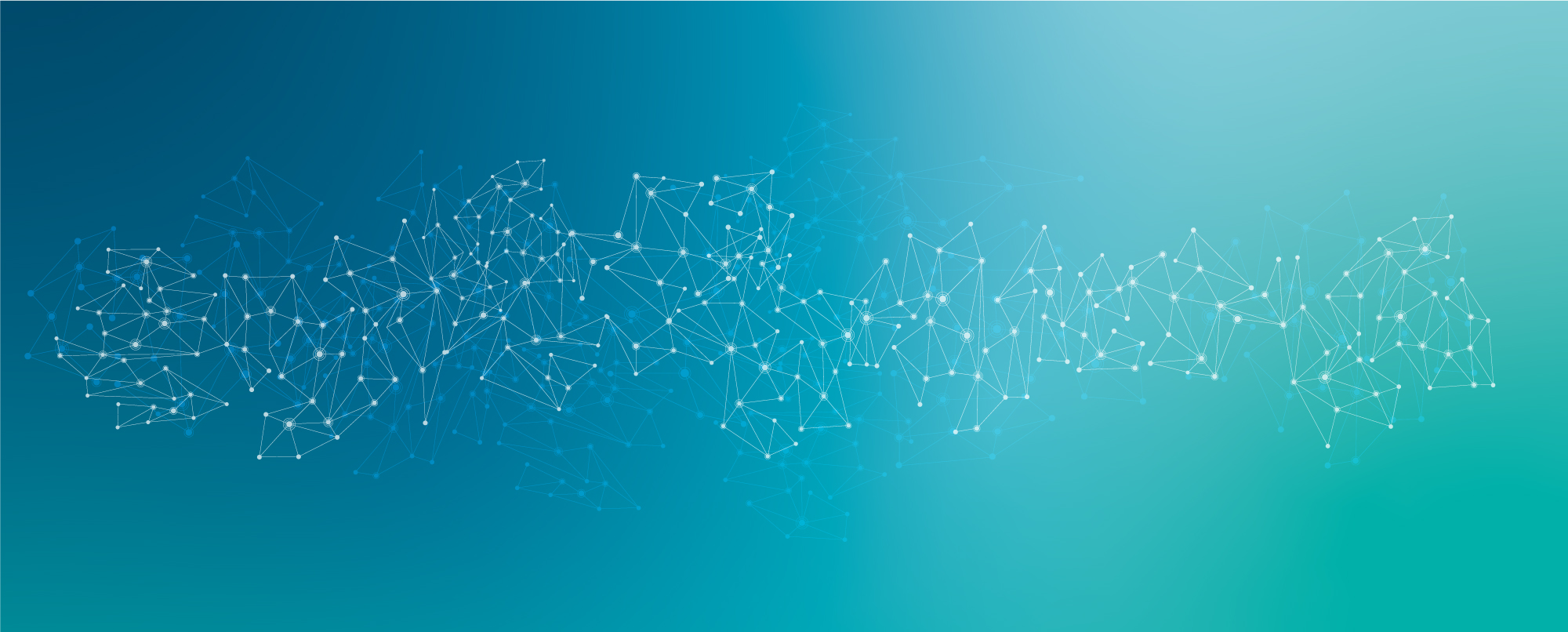 Fraunhofer-Publica
The Fraunhofer-Publica has been successfully documenting the research results of the Fraunhofer Gesellschaft for over 30 years. The platform enables the collaborative linking of research-relevant objects and disseminates within the international scientific community.
The Fraunhofer-Publica thus fulfils its responsibility to promote the transfer of knowledge and know-how to industry and society.
Intelligente Biegeverfahren. Entwicklung selbstkorrigierender Fertigungsprozesse in der Umformtechnik

Ein Schlüssel, die Wirtschaftlichkeit von Biegeverfahren zu steigern, liegt in der Nutzung von Self-X-Technologien. Dabei werden in die heute rein mechanisch gesteuerten Werkzeuge und Maschinen entsprechende Komponenten integriert, welche die kontinuierliche Einhaltung der Soll-Größen sicherstellen. Das Projekt ""Self-X-Pro"" des Spitzenclusters ""it's OWL"" zielt auf die Weiterentwicklung von Biegeverfahren zu intelligenten technischen Systemen, die eine Selbstkorrektur realisieren.

Audio captcha breaking and consequences for human users

On the Internet, humans must repeatedly identify themselves to gain access to information or to use services. To check whether a request is sent by a human being and not by a computer, a task must be solved. These tasks are called CAPTCHAs and are designed to be easy for most people to solve and at the same time as unsolvable as possible for a computer. In the context of automated OSINT, which requires automatic solving of CAPTCHAs, we investigate the solving of audio CAPTCHAs. For this purpose, a program is written that integrates two common speech-to-text methods. The program achieves very good results and reaches an accuracy of about 81 percent. As CAPTCHAs are also an important tool for Internet access security, we also use the results of our attack to make suggestions for improving the security of these CAPTCHAs. We compares human listeners with computers and reveal weaknesses of audio CAPTCHAs.