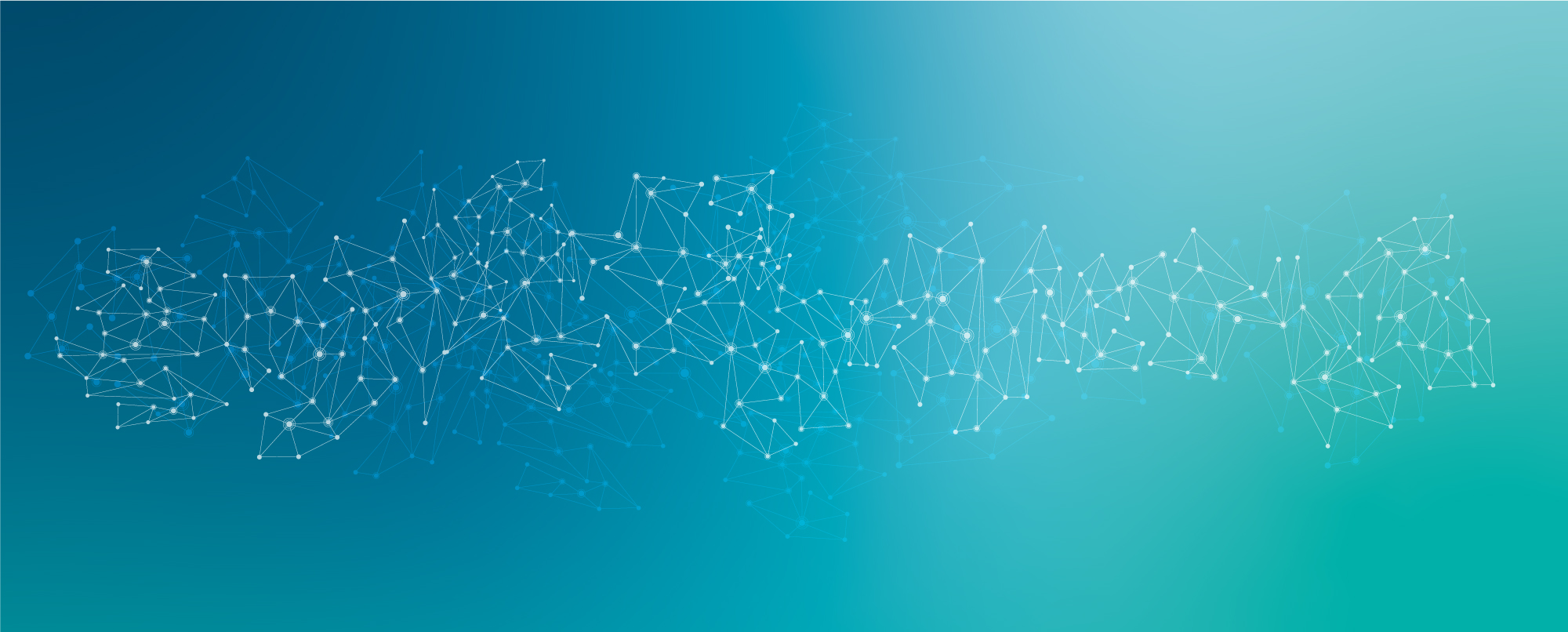 Fraunhofer-Publica
The Fraunhofer-Publica has been successfully documenting the research results of the Fraunhofer Gesellschaft for over 30 years. The platform enables the collaborative linking of research-relevant objects and disseminates within the international scientific community.
The Fraunhofer-Publica thus fulfils its responsibility to promote the transfer of knowledge and know-how to industry and society.
Enabling the Smart Factory - A Digital Platform Concept for Standardized Data Integration

The digital transformation of industrial manufacturing companies is still seen as a challenge on the path to the smart factory and efficient and transparent production. Companies have already been dealing with concepts such as Industry 4.0 and the associated tasks of digitization and process automation for years. More recently, data-driven methods of machine learning and artificial intelligence, have increased the demands on data integration in industrial applications and the need for seamless and automated communication within information systems. This facilitates the creation of entirely new business models or the adaption of new approaches such as predictive analytics (e.g. for predictive maintenance) or data mining methods (e.g. for anomaly detection) to increase productivity. A multitude of partly proprietary standards for communication between machines and systems, and interface definitions complicates the integration of systems and data. To minimize the challenges of system and data integration, we have developed a digital platform concept as a solution to standardized data integration issues. In a first step, through literature research and expert interviews, we identified current industrial trends and key relevant standards and processes. In a second step, we developed a concept for a digital platform - a Service Hub - through which the identified standards and integration processes can be marketed. The Service Hub supports companies in their digital transformation and offers providers of various integration solutions an opportunity for individualized marketing of frequently used (integration) processes.

A Concept for an IT-Supported Integrated Earnings and Risk Management to Strengthen the Resilience of Companies in Times of Crisis

In this article, a multi-purpose performance measurement system is developed enabling companies from all industries to manage their business activities with uniform enterprise-wide earnings and risk measures as a value-oriented corporate management geared towards sustainability and resilience. In particular, the developed KPI system consistently supports continuous performance measurement and risk monitoring as well as ex ante decision support as core tasks of an IT-supported integrated earnings and risk management. Its application, especially in good times, strengthens the resilience of companies in times of crisis.