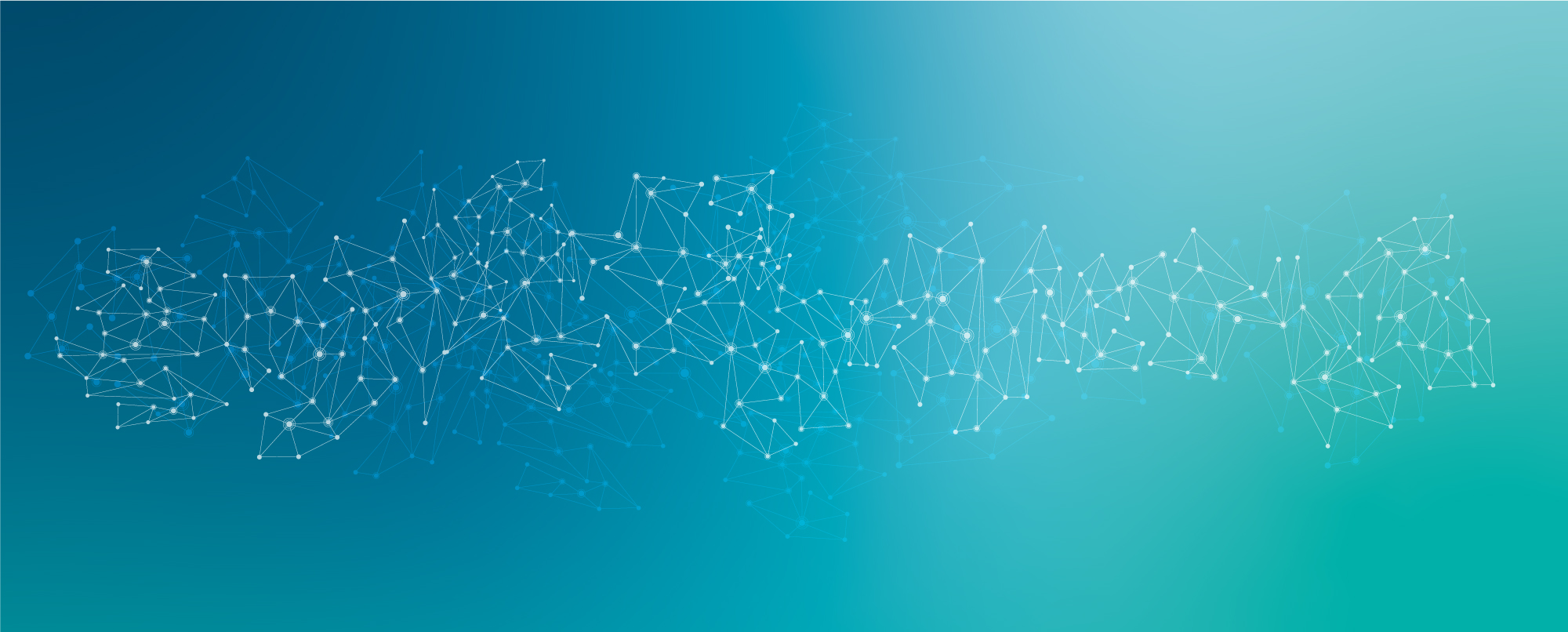 Fraunhofer-Publica
The Fraunhofer-Publica has been successfully documenting the research results of the Fraunhofer Gesellschaft for over 30 years. The platform enables the collaborative linking of research-relevant objects and disseminates within the international scientific community.
The Fraunhofer-Publica thus fulfils its responsibility to promote the transfer of knowledge and know-how to industry and society.
MROS: A framework for robot self-adaptation

Self-adaptation can be used in robotics to increase system robustness and reliability. This work describes the Metacontrol method for self-adaptation in robotics. Particularly, it details how the MROS (Metacontrol for ROS Systems) framework implements and packages Metacontrol, and it demonstrate how MROS can be applied in a navigation scenario where a mobile robot navigates in a factory floor. Video: https://www.youtube.com/watchvISe9aMskJuE

Three-Dimensional Model of a cylindrical Lithium-Ion Cell - Influence of Cell Design on State Imbalances and Fast-Charging Capability

To find the best trade-off among fast-charging capability, lifespan and energy density, three-dimensional electrical and thermal models of lithium-ion cells are essential tools. The cell design, like the porosity and thickness of the electrodes, tab number, alignment and design as well as the cell geometry and format are important parameters to achieve said optimum. In this article a three-dimensional electrical and thermal model based on a half-cell Equivalent Circuit Model (ECM) of a cylindrical lithium-ion cell is presented. The model parametrization is based on a high-energy 18650 cell (NMC-811/SiC). For validation, measurements of a lithium-ion cell with an integrated temperature sensor are conducted. This allows to measure the core and surface temperature of the cell. The model shows a sufficient agreement to experimental data. Based on the model the influence of tab design and the cell format on state imbalances within the cell and the fast-charging capability are investigated. Increasing the number of tabs especially using the so called tabless design lead to a reduction of state imbalances and charging time while not increasing the potential of Li-plating or thermal hot-spots. These positive effects of tab design became more significant with increasing cell format.
System improvements of photovoltaic inverters with SiC-transistors

In this paper the system improvements of PV-inverters with SiC-transistors are demonstrated. The basic characteristics of engineering prototypes of normally-off SiC-JFETs and SiC-MOSFETs were measured and their differences in the application are considered. To demonstrate the improvement in PV-inverter performance, a 5 kW single-phase and a three-phase full bridge inverter with normally-off SiC-JFETs were developed at Fraunhofer ISE. Different switching frequencies up to 144 kHz were applied and the impact on production costs and inverter performance was rated under the aspects of an industrial product development. This means, the influences on the efficiency and power density. In this work, a world record in PV-inverter efficiency of 99 % was achieved in a single-phase inverter and for the three-pase inverter, the power density was tripled with respect to commercially available state of the art PV-inverters.