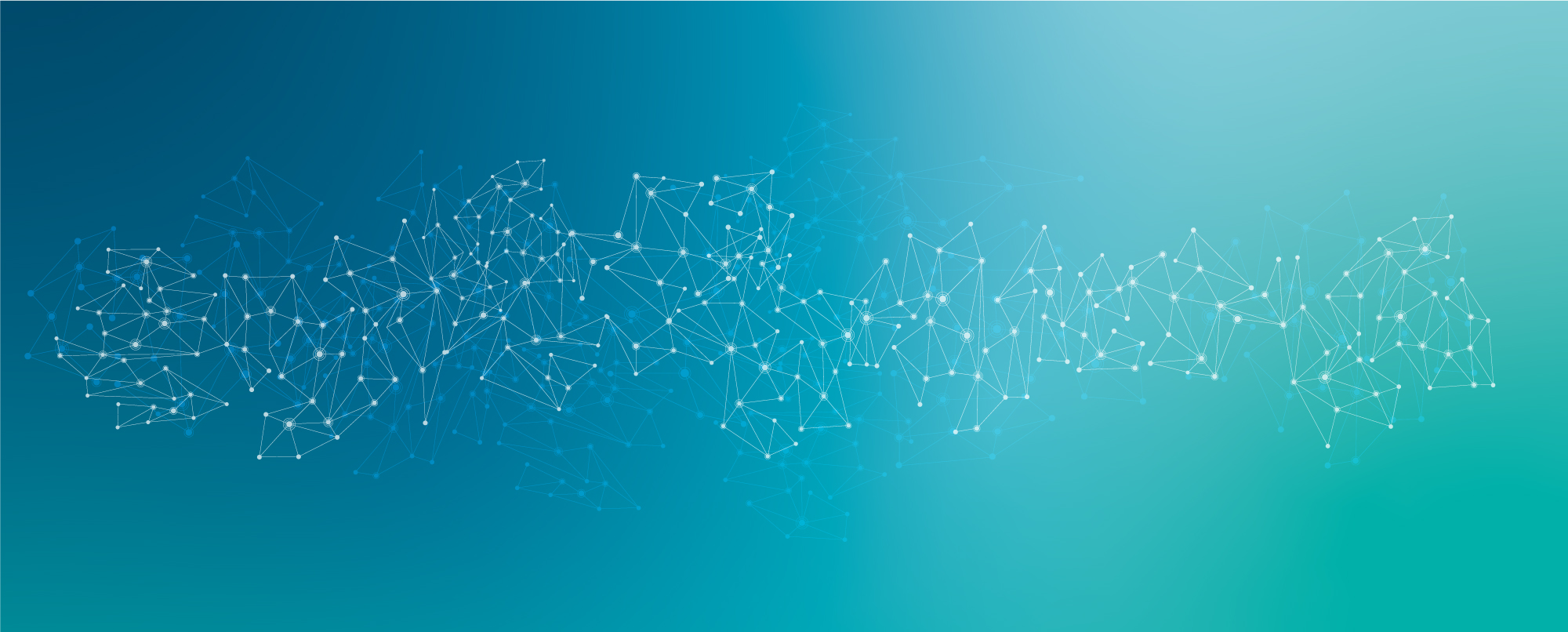 Fraunhofer-Publica
The Fraunhofer-Publica has been successfully documenting the research results of the Fraunhofer Gesellschaft for over 30 years. The platform enables the collaborative linking of research-relevant objects and disseminates within the international scientific community.
The Fraunhofer-Publica thus fulfils its responsibility to promote the transfer of knowledge and know-how to industry and society.
Electrocaloric temperature changes in epitaxial Ba1-xSrxTiO3 films

The basic aim of our study is to investigate the correlation between structural parameters and the electrocaloric effect in lead-free epitaxial Ba1-xTiO3 (BSTO) based thin film architectures. Therefore, BSTO thin films with Sr contents of x = 0 to x = 0.3 were grown on SrRuO3 buffered SrTiO3 single crystalline substrates by pulsed laser deposition. Structural characterization verified an epitaxial growth for all Sr contents with an additional tetragonal distortion compared to bulk material. Temperature and frequency-dependent measurements of dielectric properties revealed increased permittivity values for thicker films with broad maxima indicating a diffuse phase transition. The temperature of maximum permittivity decreases with increasing Sr content, whereas polarization measurements indicate a relaxor-like behaviour in particular above room temperature. Adiabatic temperature changes were determined with the indirect method resulting in |ΔT| values of up to 2.9 K for a 680 nm thick BSTO layer with x = 0.3 at an applied electric field of 750 kV cm-1.

Automatic Analog Design and Layout Generation: Chances and Hurdles

To this day, analog circuits elude comprehensive layout synthesis and therefore still have to be designed manually. Due to shrinking to ever more advance nodes as well as due to increasing design complexity, the pressure on analog designers is immense and growing. Despite a variety of improvements in design environments, full analog automation is still in its infancy. One promising approach – besides synthesis methods - applies procedural methods and specifically generators in the design process. Generators create design data automatically in an often (but not always) PCell-like way. Novel cross-technology concepts allow generators to be technologies-agnostic, too. Thus, they not only systematize the design process and shorten design time, generators also open up the possibility of analog design reuse across design projects. Especially when requirements and/or target technologies change, design efficiency can be significantly increased. However, generators are not "for free". They become effective when applied to the right sweet spot. For example, the initial development efforts will pay off when applied on a broader project view that considers, e.g., a product family or when applied to repetitive or human-unfriendly tasks. This requires both some degree of re-thinking the design approach as well as close cooperation between analog designers and EDA developers. The keynote will first briefly introduce design problems of analog integrated circuits and present current approaches to solve them. This is followed by a closer look at design automation concepts, especially generators that enable the development of cross-technology layout generators. Afterwards, the talk discusses chances and hurdles when applying the generator-based approach in real design projects. An outlook on possible further steps towards a re-use-oriented and highly automated analog design flow concludes the talk.

Quantum Hologram Distillation

A recent holography technique based on induced coherence has been introduced. The technique uses photon pairs wherein one of them illuminates the object, and its partner is detected. The photon illuminating the object is never detected. Here we present a novel technique to distill a hologram with undetected photons.
Tongue pressure and oral conditions affect volatile release from liquid systems in a model mouth

The release of volatile organic compounds (VOCs) into the mouth cavity is an integral part of the way flavor is perceived. An in vitro model mouth with an artificial tongue was developed to measure the dynamic release of VOCs from liquid model systems [e.g., aqueous solution, oil, and oil-in-water (O/W) emulsions] under oral conditions. The release of seven selected VOCs was affected by the different polarity and vapor pressure of the compounds and their affinity to the liquid system media. Different tongue pressure patterns were applied to the liquid systems, and the release of VOCs was monitored in real time using proton transfer reaction-mass spectrometry. The release was significantly more intense for longer tongue pressure duration and was influenced by the tongue altering the sample surface area and the distribution of the VOCs. The role of saliva (artificial versus human) and the sample temperature had a significant effect on VOC release. Saliva containing mucin and a higher sample temperature enhanced the release.