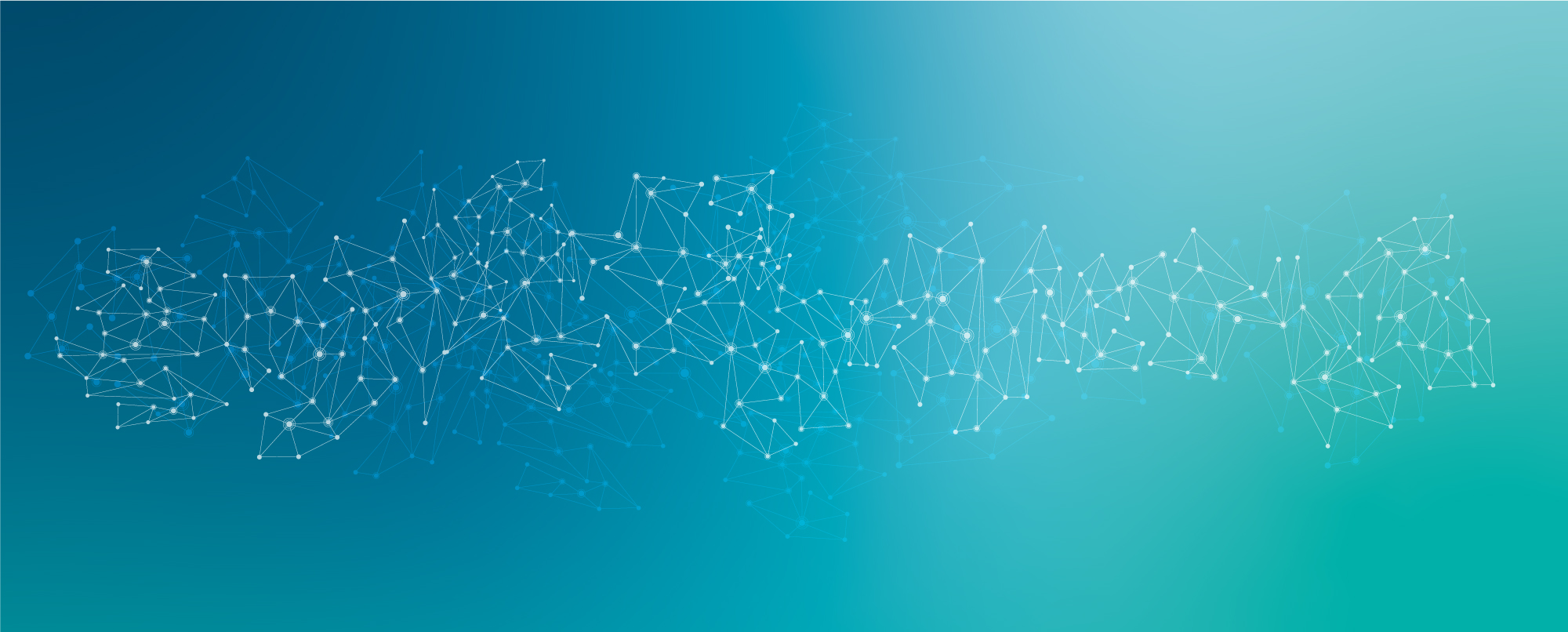 Fraunhofer-Publica
The Fraunhofer-Publica has been successfully documenting the research results of the Fraunhofer Gesellschaft for over 30 years. The platform enables the collaborative linking of research-relevant objects and disseminates within the international scientific community.
The Fraunhofer-Publica thus fulfils its responsibility to promote the transfer of knowledge and know-how to industry and society.
Assessing and mitigating the risk of digital manufacturing: Development and implementation of a digital risk management method

While academics and practitioners mostly agree over the potentials of digital manufacturing, the insights and opinions on the associated risk management differ widely. Based on the analyses of more than 300 projects for digital manufacturing and 50 in-depth expert interviews, we develop a method for assessing risks factors and assigning situation-specific mitigation strategies for a variety of digital manufacturing applications. A classification of risk factors and application fields is the basis for the web-based assessment and mitigation tool designed for the preparation and evaluation of digitalization projects in production and logistics.

Frugal innovations driven by micro, small and middle enterprises: Characteristics and challenges in the African landscape

This issue of the African Development Perspectives Yearbook focusses on the relevance of Sustainable Development Goal (SDG) 9 ("Build resilient infrastructure, promote inclusive and sustainable industrialization, and foster innovation") for Africa's development. Issues are analysed at the continental level and in country case studies. Unit 1 presents in four essays the African continental perspectives and achievements. Unit 2 presents six essays, which are focussing on aspects of the eight targets of SDG 9 in country cases. Unit 3 presents book reviews and book notes in the context of SDG 9. Tobias Knedlik is Research Professor at the Halle Institute for Economic Research (IWH) and Professor for International Economics at Fulda University of Applied Sciences, Germany. Samia Satti Mohamed Nour is Professor at the Department of Economics at the University of Khartoum, Sudan. Anthony Ifeanyi Ugulu is researcher at the University of Johannesburg, South Africa. Karl Wohlmuth is Professor Emeritus at the Department of Economics and Business Studies at the University of Bremen, Germany.
Effizienzsteigerung in der Industrie durch Einsatz von Effizienztechnologien zur Sektorkopplung an der Schnittstelle zwischen Gebäudeinfrastruktur und Fertigungsprozess

1) Der vorliegende Beitrag liefert einen Einblick in ein aktuelles Forschungsfeld zur Identifizierung und Bewertung von Effizienztechnologien und deren Einsatz in der Industrie, mit dem Fokus auf (Hochtemperatur-) Wärmepumpen zur Erschließung der oberflächennahen Geothermie als Quelle bzw. Senke für Prozesswärme bzw. -kälte. Für den in dem Beitrag präsentierten Lösungsansatz zur Energieeffizienzsteigerung in der Industrie wurde ein Modell zur technischen Potenzialanalyse des Einsatzes der betrachteten Technologie im Industrieumfeld aufgestellt. Anhand dieses Bewertungsschemas wurden im Anschluss über 250 industrielle Verfahren der Fertigungstechnik sowie verfahrenstechnische Prozesse analysiert, bewertet und nach der Eignung ihrer Versorgung mittels erdgekoppelten (Hochtemperatur-) Wärmepumpen geclustert. Ausgewählte Best-Practice-Beispiele aus der Forschungslandschaft und der Industrie bzgl. Energie-Symbiosen und intelligenter Energieversorgungskonzepte zeigen mögliche Einsatzbereiche der betrachteten Technologie im verarbeitenden Gewerbe.

Validation of complex wheel/hub subassemblies by multiaxial laboratory tests using standardised load files

The complex design of modern wheel / hub systems for cars and commercial vehicles comprising the wheel, hub, brake, bearing, spindle and hub carrier, including their fasteners and different materials, treatments, press-fits, require appropriate testing procedures. The variable loading conditions, caused by operational wheel forces and superimposed brake and torque moments, may result in additional time-varying tolerancesd and press-fits during operation and consequently in different damage mechanism.