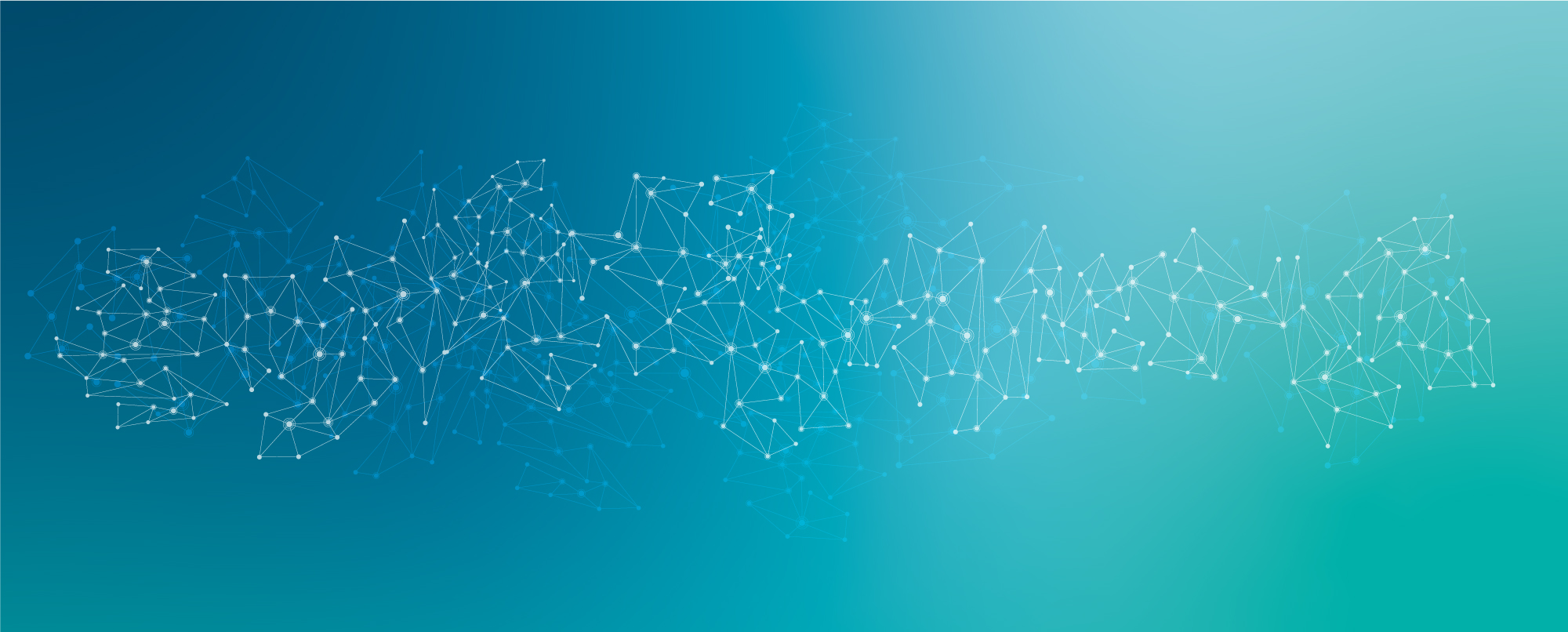 Fraunhofer-Publica
The Fraunhofer-Publica has been successfully documenting the research results of the Fraunhofer Gesellschaft for over 30 years. The platform enables the collaborative linking of research-relevant objects and disseminates within the international scientific community.
The Fraunhofer-Publica thus fulfils its responsibility to promote the transfer of knowledge and know-how to industry and society.
Application-Oriented Selection of Privacy Enhancing Technologies

To create privacy-friendly software designs, architects need comprehensive knowledge of privacy-enhancing technologies (PETs) and their properties. Existing works that systemize PETs, however, are outdated or focus on comparison criteria rather than providing guidance for their practical selection. In this short paper we present an enhanced classification of PETs that is more application-oriented than previous proposals. It integrates existing criteria like the privacy protection goal, and also considers practical criteria like the functional context, a technology's maturity, and its impact on various non-functional requirements.

The Design Thinking Process in the Development of an Intelligent Microscopic Equipment

This article aims to demonstrate how the application of user-focused methodologies, namely through the concept of Design Thinking, within a multidisciplinary work team, were important tools for the development of the "μSmartScope" project in the field of intelligent microscopy. In particular, this article focuses on the description of the design process, techniques and tools used to obtain information, and how it was reflected in the designed solution. Carrying out this work, according to the Design Thinking methodology, had the obligation to be adapted to the pandemic context, namely through the use of digital means such as interviews and online meetings, without losing the true essence of this methodology. The results obtained were the sum of all detected needs, which are the means to justify conceptual and technical choices for the project, and thus validate the involvement of a methodology based on Human-Centred Design (HCD). This analysis served as a justification for introducing these types of concepts in learning opportunities, in order to develop projects more focused on users in a real context and their involvement within the project itself, resulting in the design of a product capable of promoting a safer, more efficient, and comfortable relationship with the target audience.