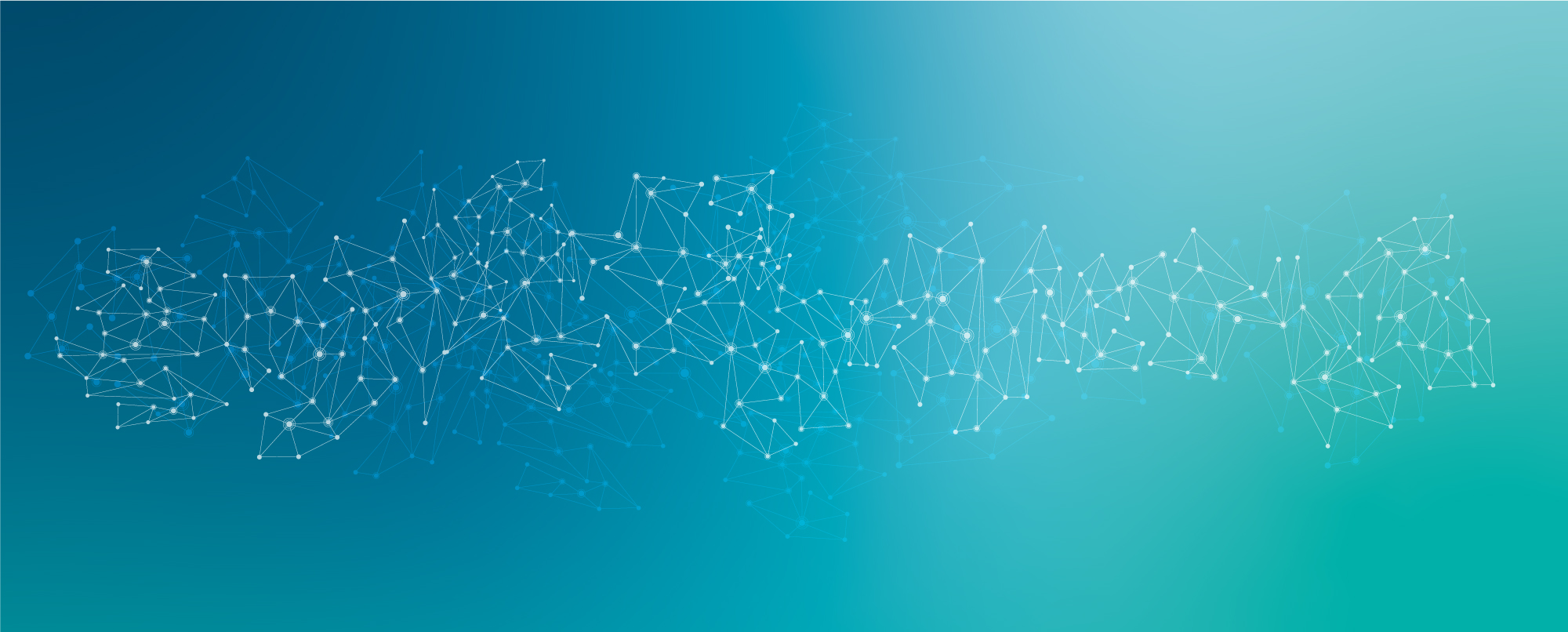 Fraunhofer-Publica
The Fraunhofer-Publica has been successfully documenting the research results of the Fraunhofer Gesellschaft for over 30 years. The platform enables the collaborative linking of research-relevant objects and disseminates within the international scientific community.
The Fraunhofer-Publica thus fulfils its responsibility to promote the transfer of knowledge and know-how to industry and society.
Laser structured nickel-iron electrodes for oxygen evolution in alkaline water electrolysis

In the present work, the ultra-short pulse laser ablation method is applied to create novel surface alloys on NiFe electrodes for the oxygen evolution reaction (OER) in alkaline water electrolysis. The nickel-to-iron ratio in the alloy can be controlled with the ultra-short pulse laser ablation method by varying the thickness of electrochemically deposited iron layers onto the nickel mesh substrate. Besides the application of the additional catalyst, the laser treatment enhances the surface area and a defined micro- and submicrometer structure is created in a single step. The laser structured nickel-iron electrodes show a significantly lower overpotential of 249 mV than an electrochemically deposited Ni-NiFe alloy with 292 mV at 10 mA cm−2, 298 K and 32.5 wt% KOH for the OER, although some loss of iron over time could not be prevented.

Semantisch unterstützte interaktive Visualisierung von Finanzdaten

Das Ziel dieser Arbeit ist die Entwicklung eines web-basierten Visualisierungssystems, welches das interaktive Erforschen und Analysieren von hierarchischen Finanzdaten ermöglicht. Hierzu werden verschiedene Darstellungstechniken untersucht und als konfigurierbare Komponenten implementiert, welche von einem Anwender ohne Programmierkenntnisse arrangiert werden können. Um eine effiziente Analyse multidimensionaler Daten zu ermöglichen, wurde ein OLAP-System entworfen, welches über eine multidimensionale Anfragesprache abgerufen werden kann. Wesentliche Kriterien dieser Verfahrensweise sind die einfache Konfigurierbarbeit auf der einen und die einer Vielzahl von Situationen gerecht werdende Anwendbarkeit auf der anderen Seite.