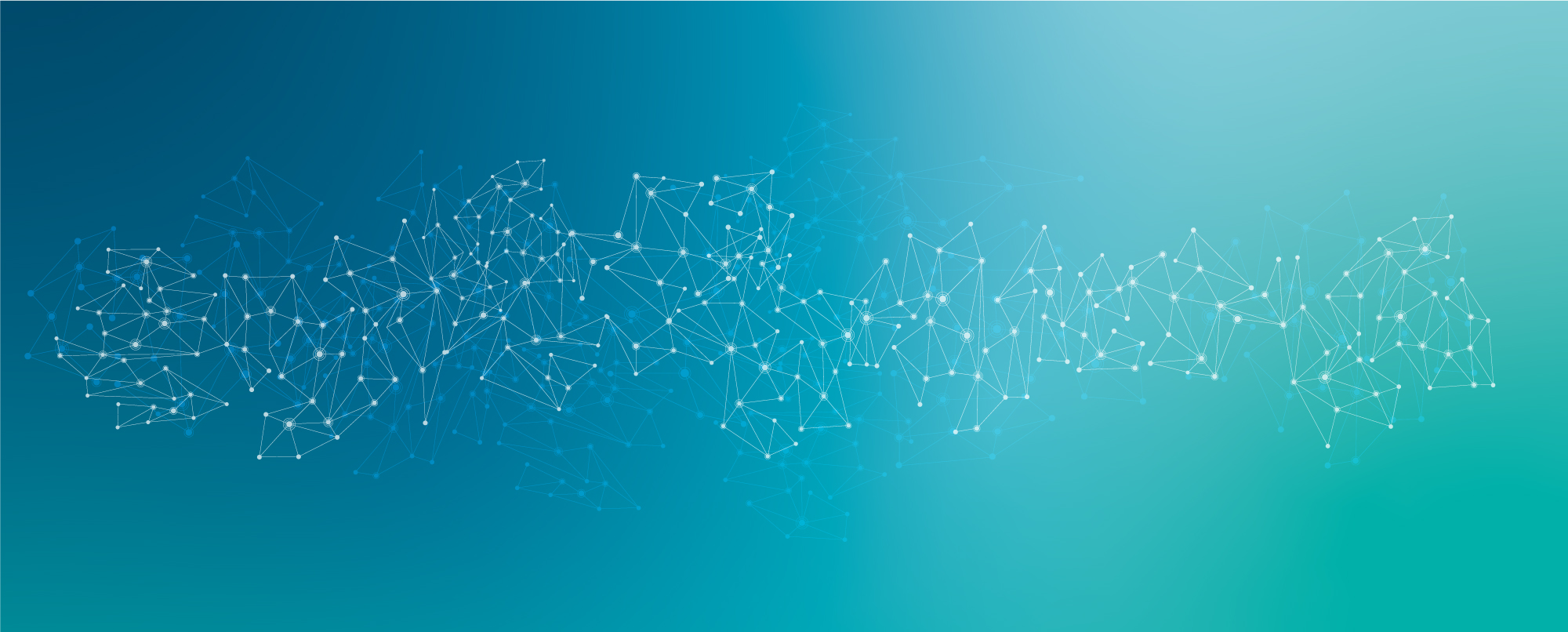 Fraunhofer-Publica
The Fraunhofer-Publica has been successfully documenting the research results of the Fraunhofer Gesellschaft for over 30 years. The platform enables the collaborative linking of research-relevant objects and disseminates within the international scientific community.
The Fraunhofer-Publica thus fulfils its responsibility to promote the transfer of knowledge and know-how to industry and society.
Smart Working im Lager 4.0: Welches System ist sinnvoll?

Kommissionierarbeiten im Warenlager weisen einen hohen Grad an Monotonie auf. Dies führt bei den Lageristen schnell zur Ermüdung und Unkonzentriertheit – und damit oft zu einer erhöhten Fehlerquote. Digitale Assistenzsysteme sollen unter anderem die Leistungs- und Konzentrationsfähigkeit der Beschäftigten unterstützen. Insbesondere an Augmented- und Assisted Reality-Technologien, den Einsatz von Datenbrillen, knüpfen sich in diesem Zusammenhang hohe Erwartungen. Welche Systeme kommen bereits zur Anwendung? Und welches von ihnen bringt bezüglich kognitiver Belastungen und Beanspruchungen die meisten Vorteile?

Modular and autonomous for R&D

German institute Fraunhofer Centre for Maritime Logistics and Services is pushing forward the development of maritime innovations by using a modular Autonomous Surface Vehicle to enable applied research
Tongue pressure and oral conditions affect volatile release from liquid systems in a model mouth

The release of volatile organic compounds (VOCs) into the mouth cavity is an integral part of the way flavor is perceived. An in vitro model mouth with an artificial tongue was developed to measure the dynamic release of VOCs from liquid model systems [e.g., aqueous solution, oil, and oil-in-water (O/W) emulsions] under oral conditions. The release of seven selected VOCs was affected by the different polarity and vapor pressure of the compounds and their affinity to the liquid system media. Different tongue pressure patterns were applied to the liquid systems, and the release of VOCs was monitored in real time using proton transfer reaction-mass spectrometry. The release was significantly more intense for longer tongue pressure duration and was influenced by the tongue altering the sample surface area and the distribution of the VOCs. The role of saliva (artificial versus human) and the sample temperature had a significant effect on VOC release. Saliva containing mucin and a higher sample temperature enhanced the release.